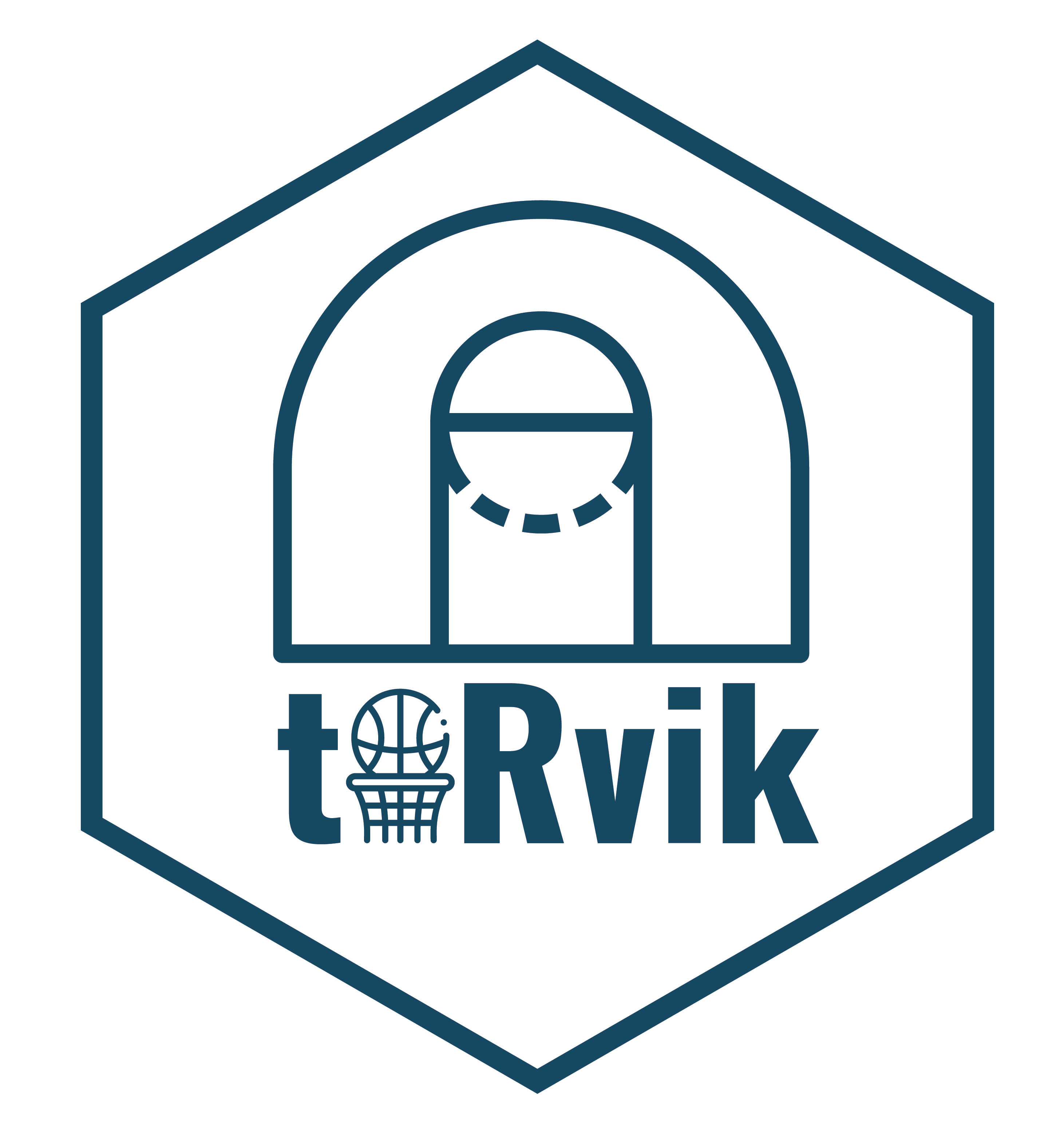 Simplifying College Basketball
There are a lot of college basketball data out there, but most are difficult to pull and clean or they are behind a paywall. With toRvik, you have immediate access to some of the most detailed and extensive college basketball statistics publicly available – all returned in tidy format with just a single line of code! Best of all, no subscription is required to access the data.
Most of toRvik's functions are powered by a dedicated Fast API framework – delivering data at rapid speeds with dependable up-times.
As of version 1.1.0, the package includes nearly 30 functions for pulling player and team data, game results, advanced metric splits, play-by-play shooting, and more. Leveraging the same data and models as Barttorvik, the package now offers game and tournament predictor functions, allowing you to simulate games between any pair of teams on any date at any venue back to the 2014-15 season. toRvik also offers extensive transfer histories for over 5,000 players back to the 2011-12 season and detailed player recruiting rankings for over 6,000 players back to 2007-08.
Package Installation
Install the released version of toRvik from CRAN:
Or install the development version from GitHub with:
Package Highlights
Detailed game-by-game + season-long statistics by player and split
Extensive transfer + recruiting histories
Custom game and tournament predictions
Shooting splits + shares by team
Game box scores for all D-1 games
Team + conference four factors by split
Game-by-game four factors
NCAA committee-style team sheets
D-1 head coaching changes
Basic Uses
All toRvik functions fall into one of six categories:
Rating, pulling and slicing T-Rank + four factor data
Player, pulling player data and histories
Team, pulling team statistics and histories
Game, pulling game-by-game data and schedules
Tournament, pulling raw and adjusted tournament performance
Miscellaneous
Documentation
For more information on the package and its functions, please see the toRvik reference.
The Author