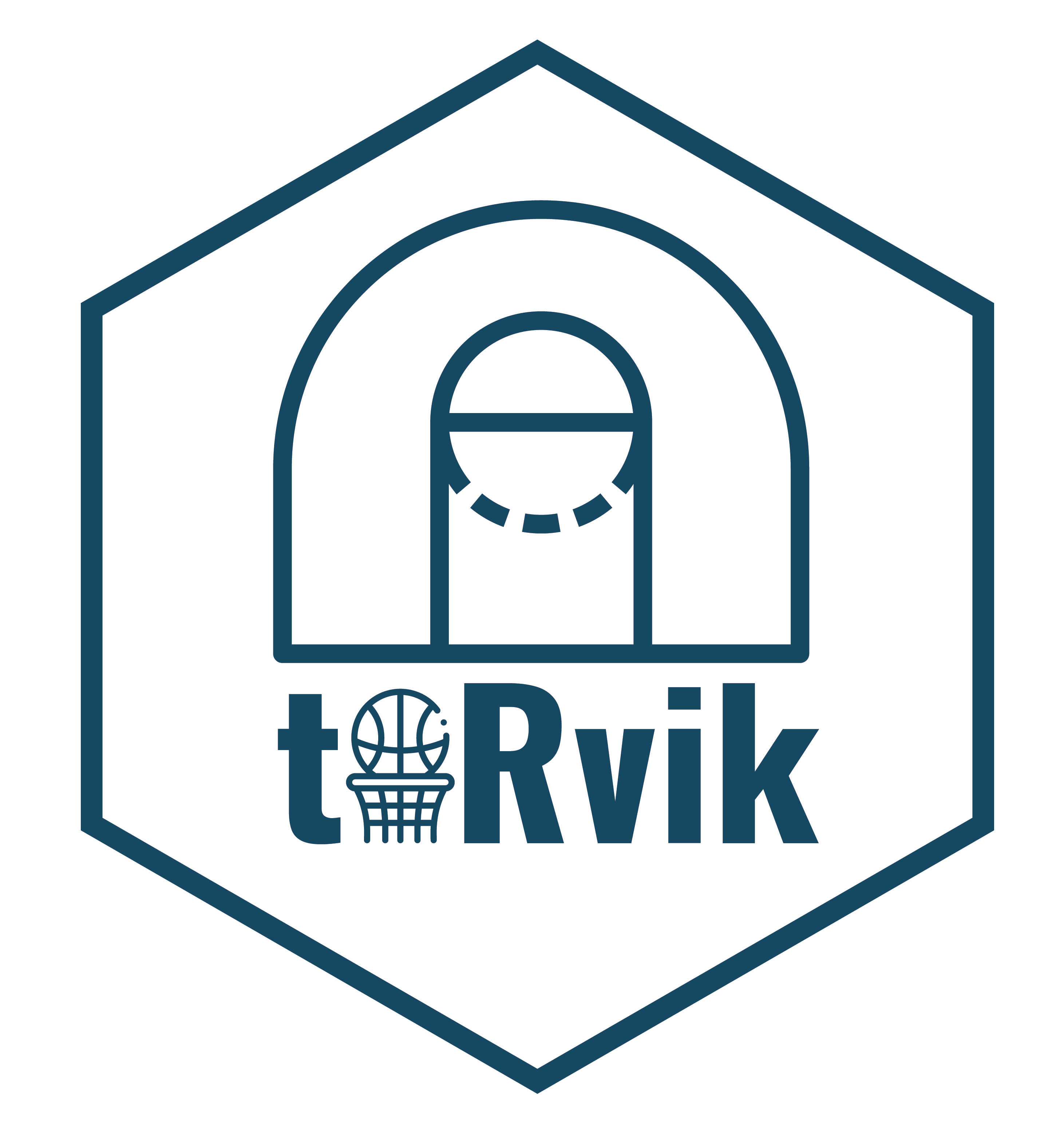 T-Rank Tournament Prediction
Source:
R/bart_tournament_prediction.R
bart_tournament_prediction.Rd
Returns single-elimination tournament predictions using Barttorvik's model
Arguments
teams

List of teams arranged in scheduled order

date

Date for tournament

sims

Number of simulations to play

seed

Seed to set for reproducible results
Value
Returns a tibble with four columns:
team

character.

wins

integer.

finals

integer.

champ

integer.
Details
Given a list of teams arranged in scheduled order, function returns tournament predictions for single-elimination tournaments. Teams must be supplied as a character vector and in bracket order. In other words, if team A plays team B and team C plays team D in round one, the function should be supplied `teams=c('A', 'B', 'C', 'D')`.
Examples
bart_tournament_prediction

(

teams

=

c

(

'Duke'

, 

'North Carolina'

,


'Kansas'

, 

'Villanova'

)

, date

=

'20220402'

, sims

=

10

, seed

=

1

)




#>

 ── Tournament Prediction: 10 Sims ────────────────────────────── 

toRvik 1.1.0

 ──


#>

 

ℹ

 Data updated: 

2022-09-09 13:47:58 EDT




#>

 

# A tibble: 4 × 4




#>

   team            wins finals champ


#>

   

<chr>

          

<int>

  

<int>

 

<int>




#>

 

1

 Kansas            11      7     4


#>

 

2

 Duke               8      5     3


#>

 

3

 Villanova          5      3     2


#>

 

4

 North Carolina     6      5     1