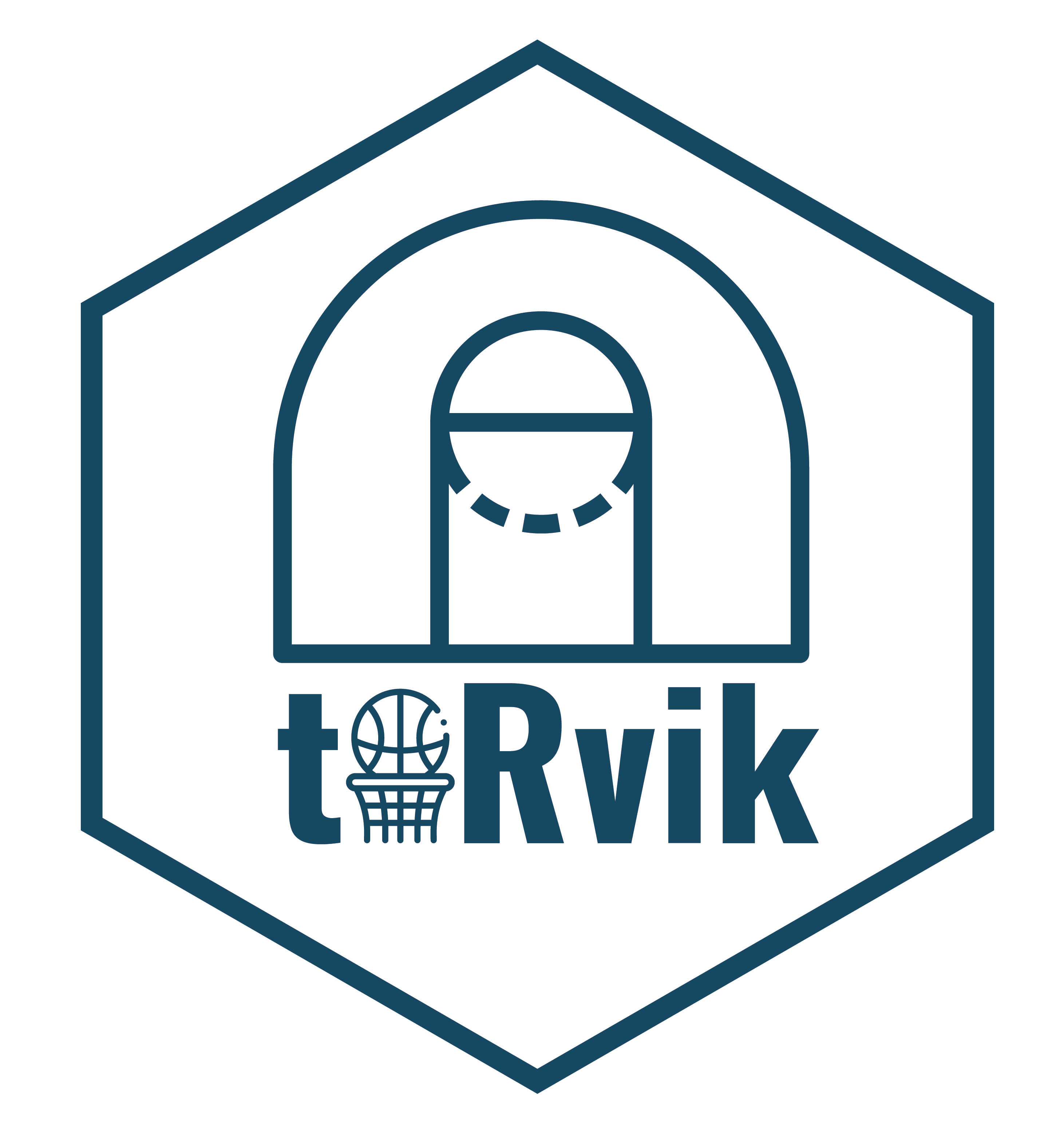 Introduction to toRvik
Source:
vignettes/introduction.Rmd
introduction.Rmd
Hey everyone, I'm Andrew Weatherman, the developer and maintainer of toRvik. I created toRvik to solve one distinct problem facing men's college basketball: A lack of accessible open-source data. Synergy, CBB Analytics, and KenPom are great analytics solutions, but they are neither open source nor free. toRvik offers speedy access to some of the most extensive and detailed college basketball data on the planet – for free and with just a few lines of code!
What to expect
toRvik offers in-depth access to player, team, and coaching data, with most statistics back-logged to the 2007-2008 season. Granular data is available for game-by-game player statistics, offering over 40 variables per player, unprecedented access to transfer and recruiting histories, and an industry-leading game predictor model created by Bart Torvik.
Install R and RStudio
To get started, you'll need to have R and, preferably, RStudio installed on your machine.
Head to https://cran.r-project.org

Select the appropriate link for your operating system (Windows, Mac OS X, or Linux)
Windows - Select base and download the most recent version

Mac OS X - Select Latest Release, but check to make sure your OS is the correct version. Look through Binaries for Legacy OS X Systems if you are on an older release

Linux - Select the appropriate distro and follow the installation instructions
Head to RStudio.com
Follow the associated download and installation instructions for RStudio.
For Windows users: I recommend installing RTools. Many R packages will require it to successfully compile. Assuming you have downloaded the latest version of R, similarly download the latest version of RTools.
The released CRAN version can be downloaded using the following:
Whereas the latest development version can be downloaded using:
Once you have R, RStudio, and toRvik installed, you are ready to start digging through the data!
Function structures
toRvik offers functions that cover five major categories: Rating, player, team, game, and tournament.